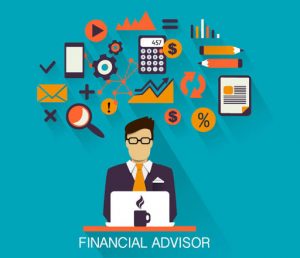 Investors' petition stated a cause of action for securities fraud under Louisiana law against their former investment adviser and its CEO for fraudulently inducing them to purchase over $95 million in falsely inflated hedge fund securities. The District Court granted summary judgment for the defendants on the basis that Delaware law required plaintiffs to bring a derivative action on behalf of the hedge funds, and therefore lacked standing.
The U.S. Fifth Circuit reversed: The plaintiffs adequately demonstrated their Article III standing with appropriate evidence of their injury-in-fact that arose immediately upon their purchase of the falsely overvalued securities; were induced and caused by the defendant advisers' fraudulent advice and solicitations; and likely will be redressed by a favorable decision on the merits. Standing requires only that the investor plaintiffs have an arguable, rather than a valid, cause of action along with the irreducible triad of elements. Under the circumstances of this case, it is at least arguable that Delaware law does not relegate the investor plaintiffs to a derivative action on behalf of the hedge funds for losses indirectly caused them, but instead recognizes their cause of action directly against the defendant sellers of the hedge fund securities for securities fraud under Louisiana law.
Broyles v. Commonwealth Advisors, 936 F.3d 324 (5th Cir. 2019).