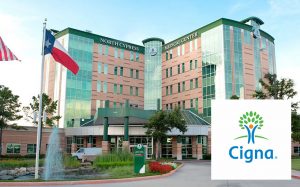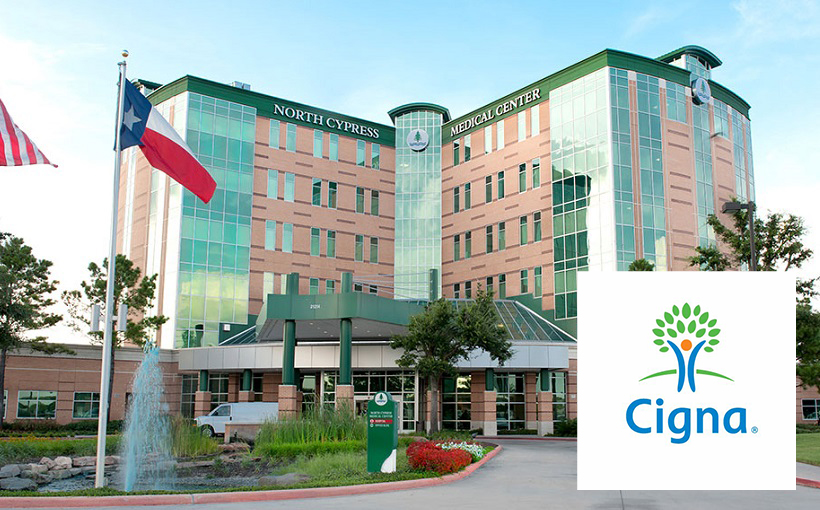 North Cypress Hospital sued CIGNA for denying full out-of-network compensation when the insureds were availing themselves of the hospital's Prompt Pay Discount with respect to their copayment / coinsurance obligations.  Following a long procedural history, (including the Fifth Circuit's previous decision in North Cypress I), the Court ultimately affirmed the district court's rejection of the hospital's ERISA Section 502(a)(1) claims.
After rejecting the hospital's law of the case argument, the Fifth Circuit then rejected the hospital's argument that the district court did not sufficiently consider the insurance company's conflicts of interest and inferences of bad faith.  In an intervening decision, Connecticut General Life Insurance Co. v. Humble Surgical Hospital, 878 F.3d 478 (5th Cir. 2017), "the abuse-of-discretion inquiry was obviated by the existence of prior legal authority supporting Cigna's interpretation of identical or nearly identical language concerning insureds' coinsurance obligations…  Humble explained that other courts have held that, where an administrator's interpretation is supported by prior case law, it cannot be an abuse of discretion — even if the interpretation is legally incorrect. Because, as North Cypress itself has acknowledged, the circumstances of this case match those in Humble, Cigna's alleged conflicting interests and lack of good faith are immaterial.
"If a benefit claimant (or, as here, assignee) challenges the disposition of a claim, and the court makes no finding of legal correctness to end the inquiry, then it must ordinarily consider whether the plan administrator's interpretation was arbitrary and capricious. The inquiry may generally include reviewing whether the plan administrator had a conflict of interest, as well as the internal consistency of the plan and the factual background of the determination and any inferences of lack of good faith. Under Humble, however, it may not be necessary to review these factors, at least under the present circumstances, where two other courts effectively or explicitly concluded that the insurer's interpretation of the provision at issue here was legally correct.
"For some of the benefit decisions in Humble, one relevant and longstanding prior case, decided in 1991…. The Kennedy court ruled that Cigna's interpretation of a 'nearly-identical' provision as imposing a fee forgiveness restriction was legally correct.  The Humble court also relied on the district court's first decision in this case, which although vacated in North Cypress I, was controlling during most of the period covering Cigna's dealings with Humble Surgical Hospital and had also ruled Cigna's interpretation to be correct. Thus, as in Humble, so it must be here: this court must adhere to the same reasoning and result concerning the same policy language. Cigna's interpretation, having relevant legal support, could not in these circumstances be an abuse of discretion."
North Cypress Medical Center v. CIGNA, 952 F.3d 708 (5th Cir. 2020).