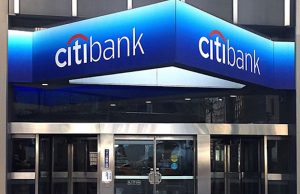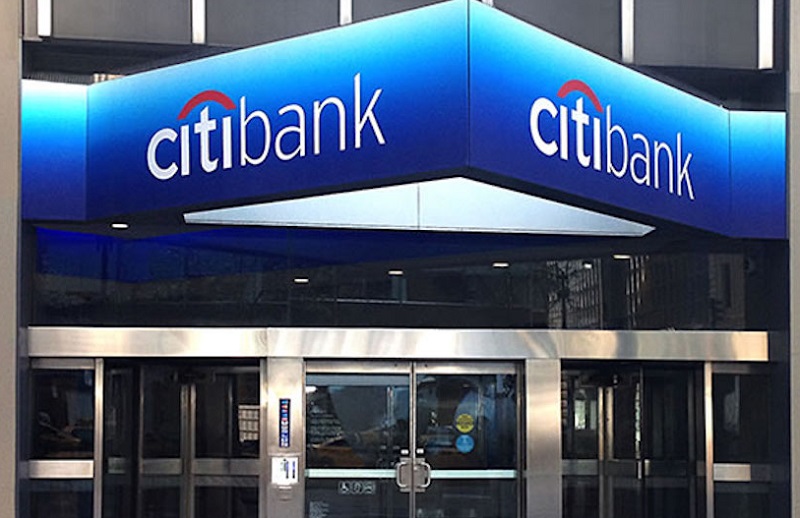 Citibank filed a debt-collection action against George Jackson in North Carolina State Court, alleging that he was liable for charges incurred on a Home Depot credit card.  Jackson answered and filed his own individual counterclaim against Citibank as well as third-party putative class action claims against Home Depot and Carolina Water Systems, alleging an unlawful scheme to induce homeowners to buy water treatment systems at inflated prices. The U.S. Supreme Court granted Home Depot's petition for certiorari to determine whether a third party named in a class-action counterclaim brought by the original defendant can remove the case to Federal Court if the claim otherwise satisfies the jurisdictional requirements of the Class Action Fairness Act.
Answering the question No, the Court held that the two clauses in CAFA that employ the term "any defendant" simply clarify that certain limitations on removal that might otherwise apply do not limit removal under CAFA. "Section 1453(b) first states that 'a class action may be removed . . . without regard to whether any defendant is a citizen of the State in which the action is brought.' There is no indication that this language does anything more than alter the general rule that a civil action may not be removed on the basis of diversity jurisdiction if any of the defendants is a citizen of the State in which such action is brought. Section 1453(b) then states that 'a class action . . . may be removed by any defendant without the consent of all defendants.' This language simply amends the rule that all defendants who have been properly joined and served must join in or consent to the removal of the action. Rather than indicate that a counterclaim defendant can remove, here the word 'any' is being employed in connection with the word 'all' later in the sentence — 'by any . . . without . . . the consent of all.'  Neither clause — nor anything else in the statute — alters §1441(a)'s limitation on who can remove, which suggests that Congress intended to leave that limit in place."
Justice Thomas, writing for the majority, added that: "the dissent argues that our interpretation allows defendants to use the statute as a 'tactic' to prevent removal, but that result is a consequence of the statute Congress wrote. Of course, if Congress shares the dissent's disapproval of certain litigation 'tactics,' it certainly has the authority to amend the statute. But we do not."
Home Depot v. Jackson, No.17-1471 (May 28, 2019).