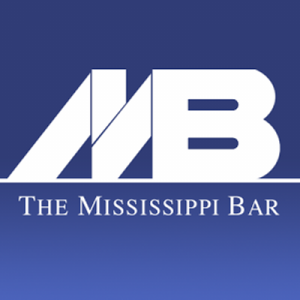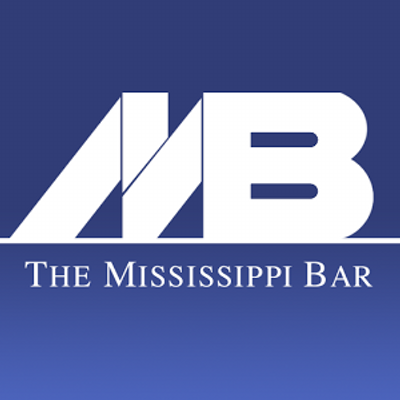 The Ethics Committee of the Mississippi Bar was asked to respond to two questions: (1) Is it ethical for a lawyer to prepare documents for pro se litigants?  And, if so (2) Is the preparing lawyer required to disclose either the name of the preparer or that the document was prepared by a lawyer?
The answer to the first question is: Yes. A lawyer is permitted to limit the scope of representation under Rule 1.2.  (The Committee notes, at the same time, that Rule 1.4 requires "that the lawyer ensure that the client fully understands what it means to limit the scope of representation to discrete aspects of the representation and the consequences of the limited representation.  For example, if the lawyer only drafts a motion for summary judgment but does not appear at the hearing, the client will have to present the motion and respond to questions from the court that the client may be unable to answer.")
The answer to the second question is generally: No.  (While sensitive to the concern that the client may receive more lenient treatment by a court who believes the party is proceeding pro se, "the Committee does not believe that a lawyer's undisclosed limited representation is a deception as contemplated by Rule 8.4(c).  A court presented with a lawyer-drafted document and a pro se litigant appearing to defend or argue that document, would be aware of the nature of a lawyer's involvement.  If not, the court can always inquire from the litigant whether a lawyer assisted in preparing the document.  The unlikely event that a court will be misled into providing leniency to a pro se litigant under these circumstances does not outweigh the strong public policy set out in the Comment to Rule 1.2, encouraging lawyers to provide limited scope representation without having to enter an appearance.  The Committee is concerned that lawyers will be dissuaded from providing limited representation if required to disclose their involvement.")
However, the Committee notes that some Federal Courts and a few Ethics Opinions have found the lawyer's failure to disclose his/her involvement to be misleading or dishonest to the court in violation of Rule 8.4(c).  In addition, the Committee notes that "a lawyer cannot utilize the limited scope representation to actively and substantially participate in a matter without disclosure.  This opinion contemplates that the lawyer is performing discrete aspects of representation.  On-going representation of a client without disclosure would be misleading and a violation of Rule 8.4(c)."
Mississippi Ethics Opinion No. 261  (June 21, 2018).
(But see: N.Y. Bar Assoc. Op. 1987-2 (1987); Kentucky Ethics Op. KBA E-343 (Jan. 1991); Auto Parts Mfg. Mississippi, Inc. v. King Const. of Houston, LLC, 2014 WL 1217766, *7 (N.D. Miss. 2014) ("The Court cautions that an attorney who ghostwrites motion briefs and pleadings is acting unethically and is subject to sanctions"))