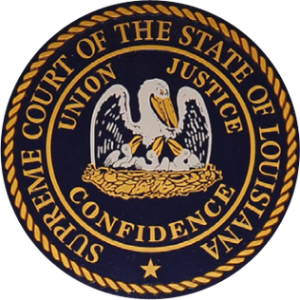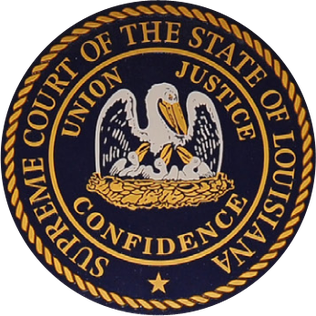 A defendant in a criminal case withheld evidence that was subject to a search warrant.  Upon learning that the evidence was in his client's possession, the criminal defense lawyer counseled his client on several occasions to turn the evidence over to the authorities. He also informed his client that he was likely to be charged with obstruction of justice. (The lawyer also apparently had an expert retrieve, preserve, and copy the evidence.)  Ultimately, the lawyer was successful in persuading his client to allow him to release the evidence to the authorities, but after a three-month delay.
The Office of Disciplinary Counsel pushed for discipline of the lawyer, based on a violation of the duty of Candor Towards the Tribunal, under Rule of Professional Conduct 3.3.
The Hearing Committee made a finding that respondent was credible when he testified that he knew he would be bound to inform the Court and the prosecutor of the existence of the evidence if he could not convince his client to turn it over, but that he always believed his client would ultimately comply with his legal advice – which the client ultimately did.
The Board observed that Rule 3.3(b) does not contain any temporal elements, but instead focuses on the reasonableness of the remedial measures taken by the attorney.
The ODC nevertheless urged the Supreme Court to find a violation of the Rule, arguing that the lawyer should have advised his client that he would be compelled, as an Officer of the Court, to go to the authorities if the client did not turn over the evidence, and that the delay in production created a possibility that the evidence might be damaged or lost, and potentially impaired the prosecution.
Rejecting the ODC's argument, the Louisiana Supreme Court affirmed the factual findings of the Hearing Committee.
"We make it clear" the Court emphasized, "that the determination of whether a lawyer has fulfilled the duties imposed under Rule 3.3(b) will turn on the specific facts presented in each individual case, and our ruling today should not be considered as standing for any proposition beyond the stated holding. We caution members of the bar to be very sensitive to their obligations under this rule, as any breach of these duties can have significant adverse impacts on the administration of justice. However, under the specific facts of the case presented, we find the board correctly concluded respondent did not breach his ethical obligations."
In re Bokenfohr, 2018-0718 (La. 9/21/2018), 252 So.3d 872.